OPAWZ Pet Hair Dye Creative Dog Grooming Tutorial by Nicole Beckman
Full live Demo for Blue Willow China Design creative dog grooming tutorial from Nicole Beckman inspired by Chinese porcelain.
Hand painting with OPAWZ Permanent Pet Hair Dyes. The long-lasting vibrant dog hair colors with great coverage on white, apricot, grey, and brown hair.
Learn To 

Sketching Out Ideas Before Committing To Any Designs Why You Should Start Your Design Process with Sketching


While it's easy to think that sketching is just an extra step, it's actually a great way to help you focus your ideas and make sure the best ones turn into your finally creative grooming works.

Sketches from Nicole Beckman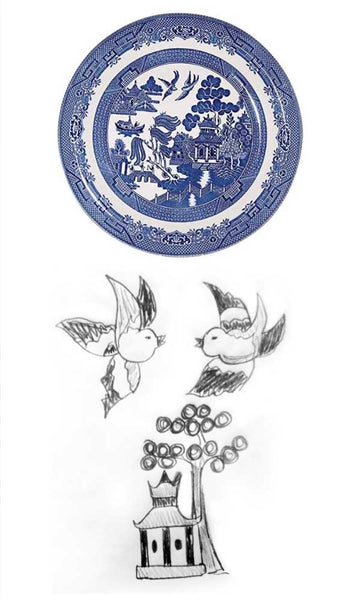 Live Demo For 
Blue Willow China Design Inspired by Chinese porcelain
The final results from Nicole Beckman's live tutorial: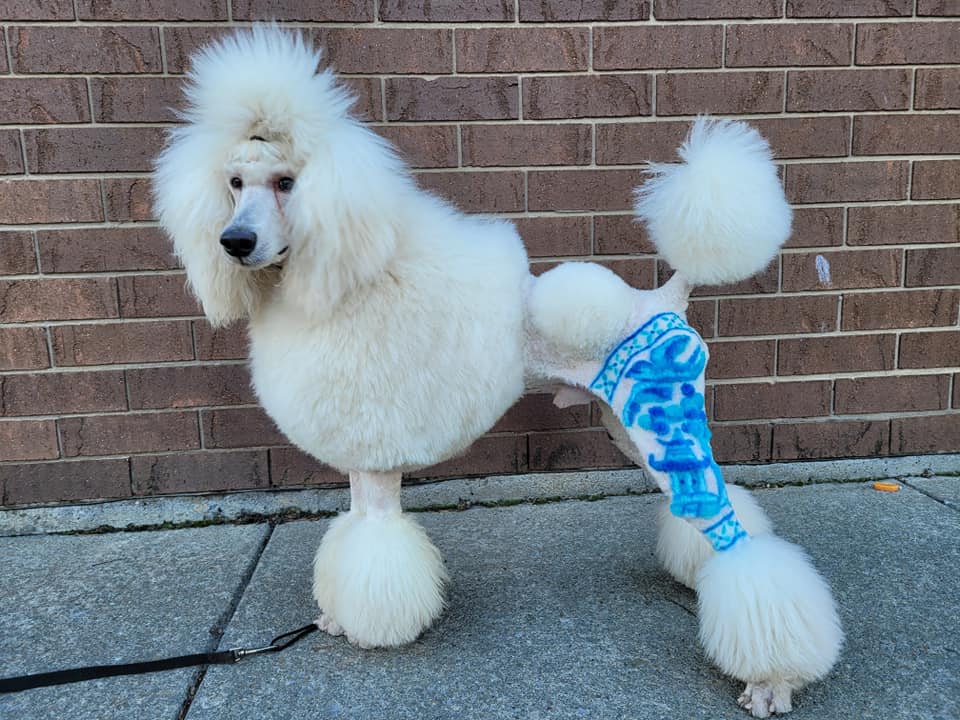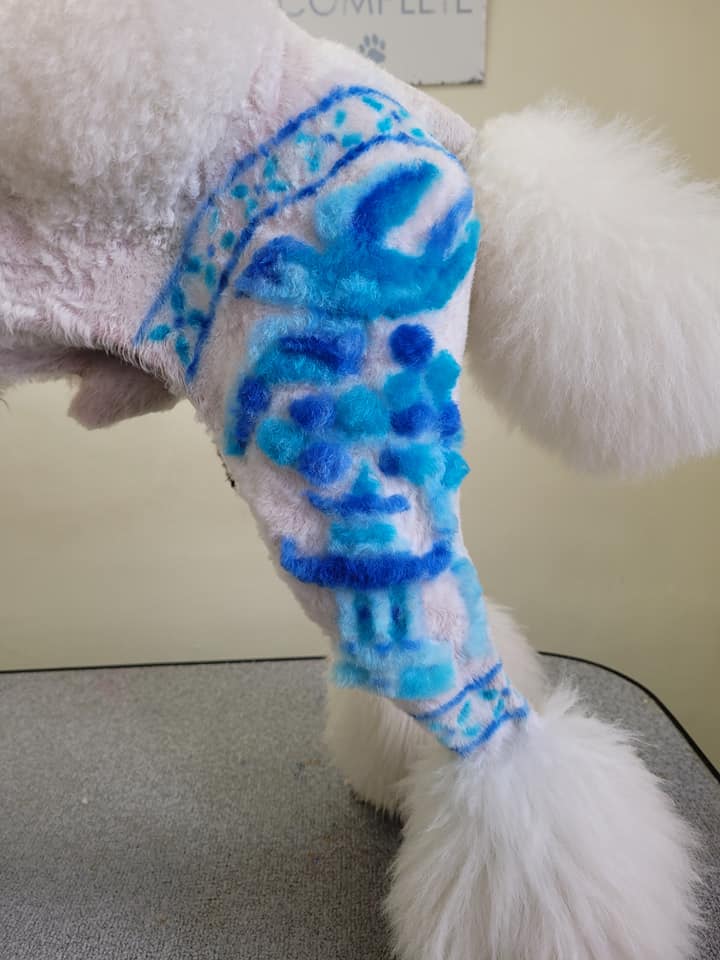 Materials Used For This Design:
OPAWZ Dog Hair Dye-Innocent Blue
OPAWZ Dog Hair Dye-Cobalt Blue
OPAWZ Permanent Color Dilution Cream
Remember to join OPAWZ in the OPAWZ Global Group on Facebook for more live creative grooming demonstrations.