Creative horse grooming live demonstration by Sarah Nickerson using OPAWZ safe pet hair dyes!
OPAWZ Permanent Pet Hair Dye gives a vibrant long-lasting color result & has great coverage on white, grey, apricot, and brown hair. The vegan formula is suitable for dogs & horses. The dyes can work on white, grey, apricot, and brown coats. 20+ washes lasting time. Coloring results may vary with coat type and breed. 
18 colors to choose from :Hot Red, Adorable Pink, Innocent Blue, Tender Green, Indigo Purple, Vital Copper, Flame Orange, Aquamarine, Forest Green, Profound Green, Loyal Brown, Glorious Yellow, Ardent Orange, Cobalt Blue, Charm Pink, Chic Violet, Lamarius Blue, Super Black.
Thank you Sarah Nickerson for sharing this amazing work with us!
 The Final Horse Grooming Result: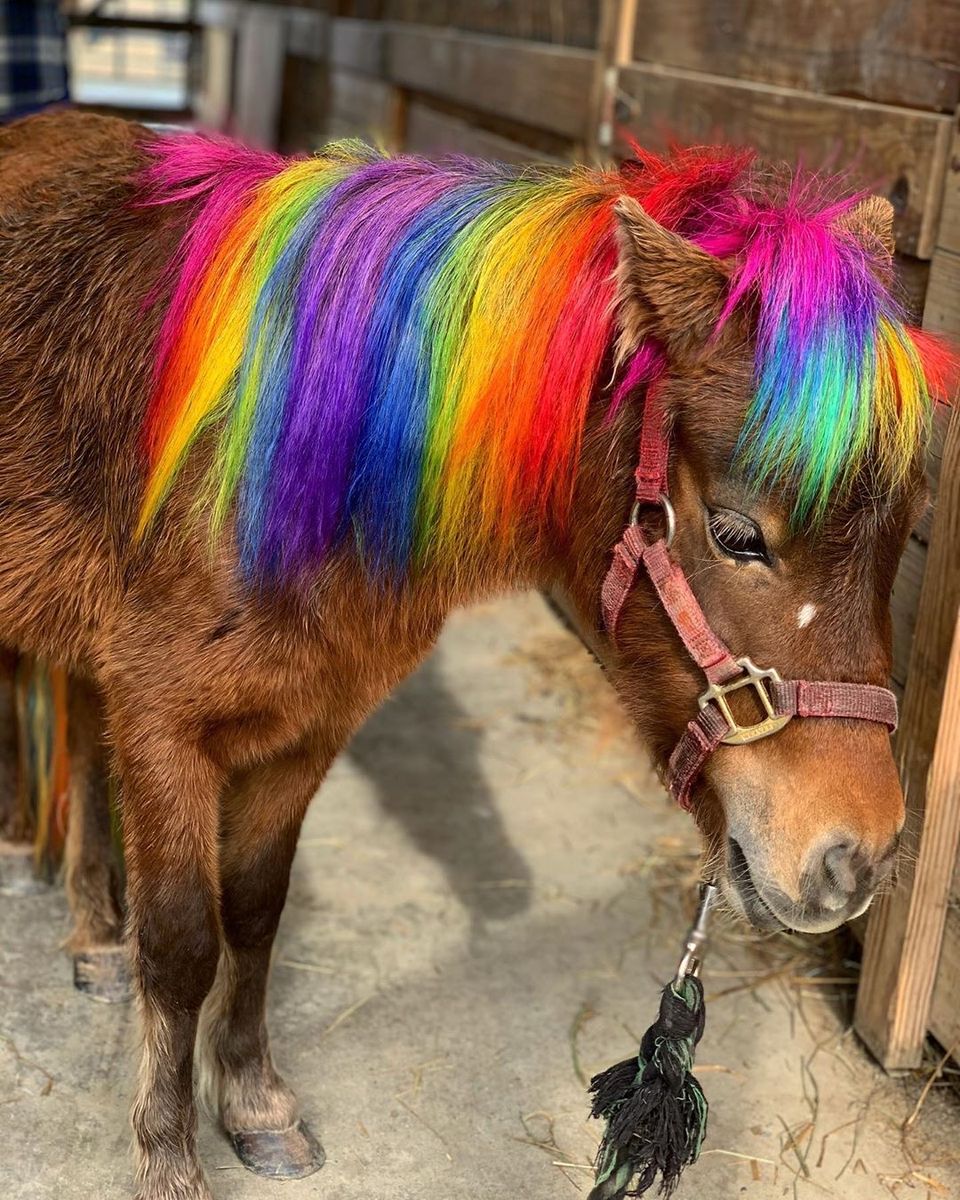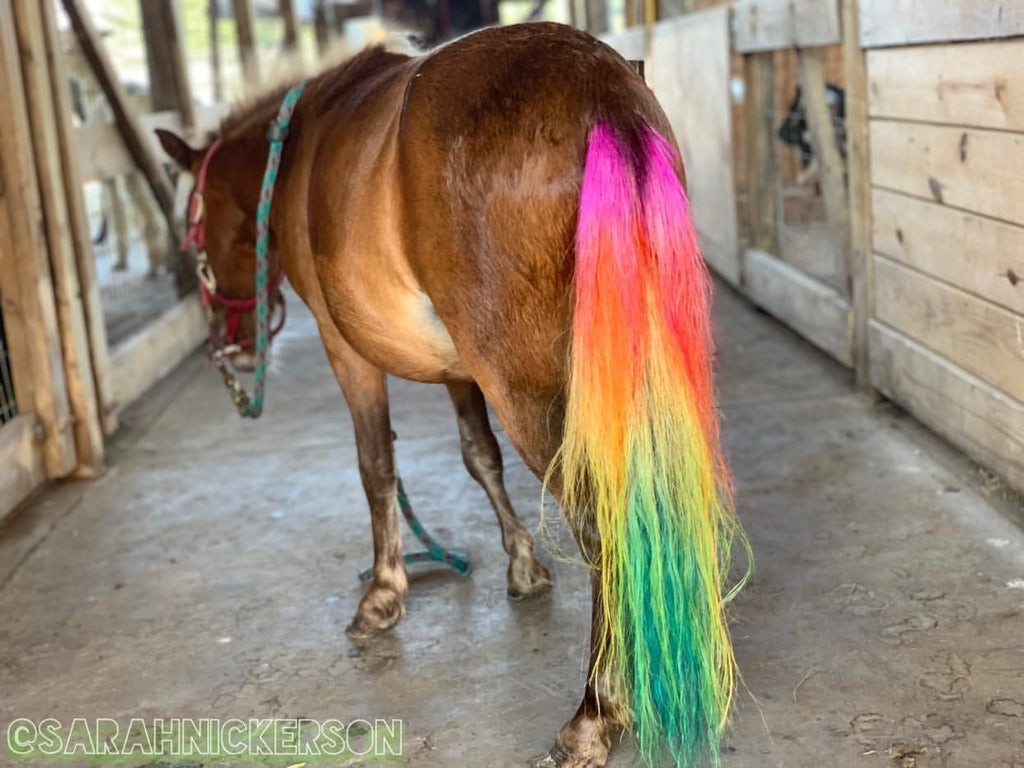 More Creative Grooming Works From Sarah Nickerson