OPAWZ Summer Contest 2021
Creative Grooming Theme: Freestyle Creative Grooming
A people's choice award contest from OPAWZ for creative dog grooming. Put your skills & passion for creating a perfect design, a creative grooming contest allows you to open your design brief to our global community of creative dog groomers. 
Participants in creative grooming and design are using pet safe color products from OPAWZ.
Announcing our winners of the OPAWZ Summer Contest 2021
  1st place - Rayne Kracko  
 2nd place - Kory N Wicahpi Allen  
 3rd place - Crystal Hosea
Congratulations!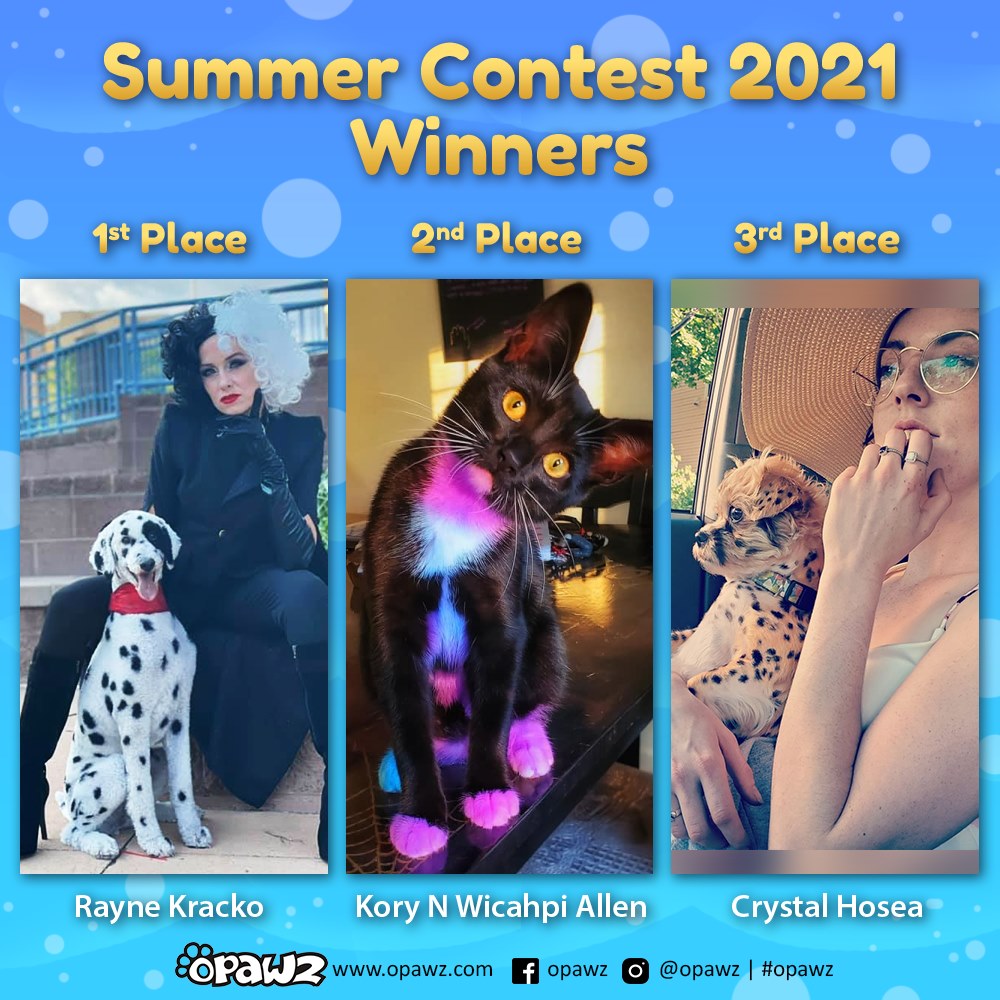 Below featuring
the top 3 likes and 
more selected entries from the OPAWZ Summer Contest 2021.
Thank you to all the participants!
We loved seeing all the wonderful and creative entries in this contest.
Please look forward to more OPAWZ creative grooming contests in the near future!