What tools should I use? How much time will this take?
Get started with creative dog grooming with this start-to-finish rainbow color creative dog grooming live demonstration, with key tips and tricks shared by Lauren Piston using the OPAWZ Permanent Pet Hair Dyes.
Creative grooming can be as simple as dyeing your pet's hair a different color. It can be as simple as using the right color and following some relatively easy steps, there are plenty of ways for you to have fun your way!
Creative Grooming Result By Lauren Piston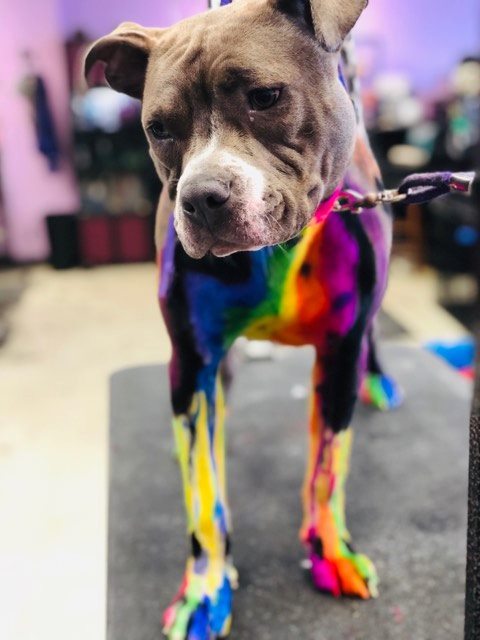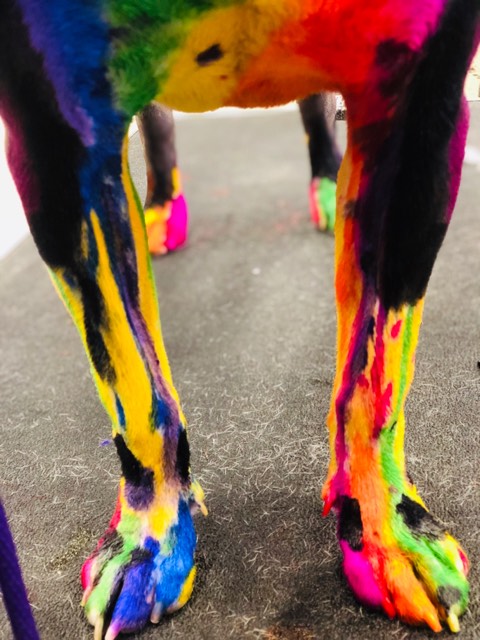 Tools Used For This Rainbow Color Creative Pet Grooming