In this video, Isabella Jane Doblas Jones is going to show you how easy it is to apply OPAWZ pet hair chalk.
OPAWZ Pet Hair Chalk does not compromise the coat in any way, safe for all pets.
Adhere well on pet's hair with bright and vibrant colors. Works well both on the dark light color coats.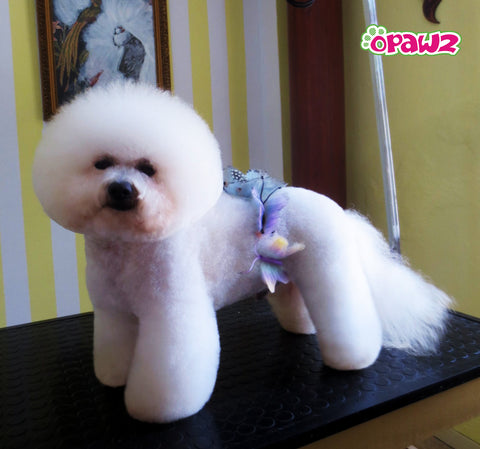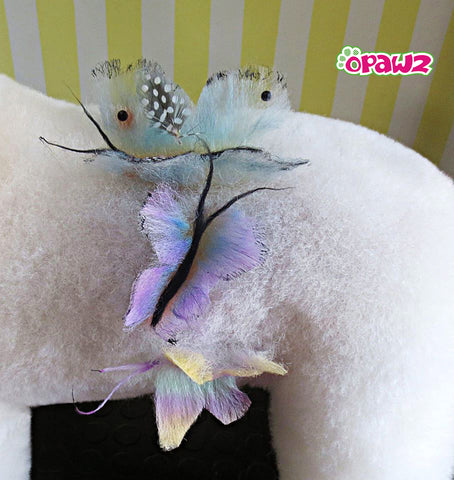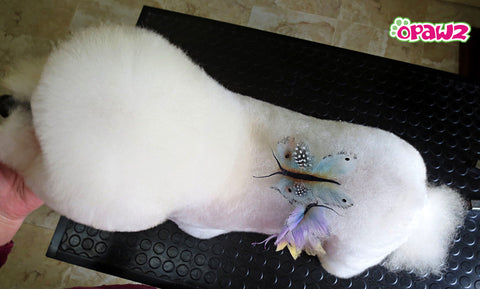 We recommend applying OPAWZ Grooming Spray before using pet hair chalk to achieve a more long-lasting color.